GDPR – friendly web push notifications!
The GDPR, i.e. the EU General Data Protection Regulation, came into force on 25th May 2018. The GDPR applies to all companies and organisations run within the European Union. Along with the implementation of the regulation, a number of changes were introduced, which also affected marketing activities. 
One of the most important changes was the fact that as database administrators, we no longer have to report it to the relevant authority responsible for personal data protection. It is important, however, to collect only the necessary personal data. Therefore, as an administrator, we can ask a user subscribing to the newsletter base for additional data, but it must be justified in detail and relevant to the purpose for which the data is collected. This applies, for example, to a telephone number or address details. 
The GDPR also imposes on us as data controllers an obligation to inform customers about the processing of their personal data, to present the purpose of data collection. It is also crucial to include legal acts in the forms in which we make reference to its use.
It is therefore important to have users voluntarily opt in to receive messages of commercial or advertising nature. Sending emails without the customer's consent is recognised as spam under European law. 
Remember that it is not enough to provide users with information that the company will process their personal data. You cannot use checkboxes with consents marked by default in appropriate places either. 
If you do not want your newsletter to be recognised by the recipient as spam (which may have negative consequences resulting from the GDPR provisions) or be omitted along with other offers in your customer's mailbox, test the tool that will get your offer noticed, but above all that is GDPR-friendly.
Web push notifications are short messages sent via web browsers. It is enough to have a user visiting your website sign in to the subscribers' base by selecting an option to receive notifications. Importantly, your customer does not have to fill in any forms or provide any personal data that not everyone wants to share. You can use web push notifications to inform your potential customers about the latest offer or attractive promotion.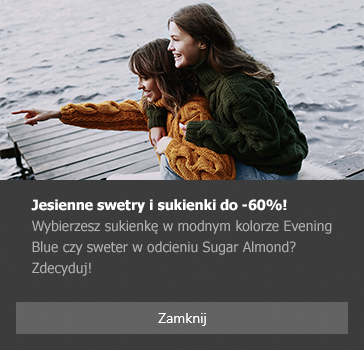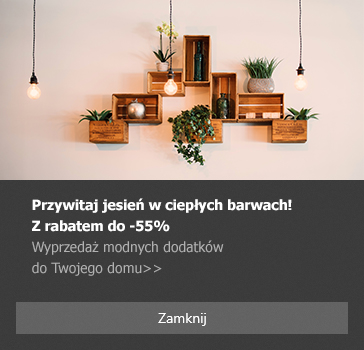 You are actually limited only by your imagination and do not have to worry about the GDPR. It's because web push notifications are GDPR-friendly!
What is more, your recipients' mailboxes will no longer be full of messages with offers that they are highly unlikely to open. As disclosed in the report prepared by Interaktywnie.com ("Email marketing and marketing automation 2019 report") dated 2019, as many as 3 in 4 Poles receive up to 20 promotional emails on a daily basis. 32% of mail users never open messages from the SPAM folder. We are pretty sure you do not want your messages to support these statistics.
Source: "Email marketing and marketing automation 2019 report", Interaktywnie.com