Consumer segmentation is key to a successful web push campaign!
We offer standard segmentation based on visited websites, operating system versions or web-browsers and precise geosegmentation (segmentation based on postal codes is also possible). We also offer nonstandard segmentations based on specific contents of cookies or data layers.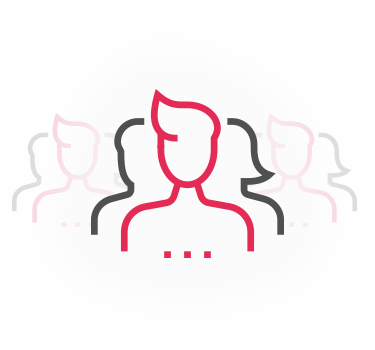 GDPR – friendly web push notifications!
As we don't collect any kind of personal data there is no need for the special GDPR directive agreement clause.