Drip marketing
Drip marketing is an extremely effective way to reach the target group, performed in an automated manner. How to create an effective campaign to get even closer to a recipient?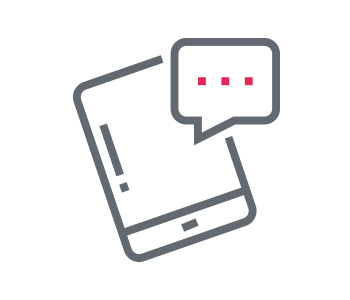 Marketing Automation and other customer communication channels
Marketing Automation activities unobtrusively assist users and support them at every stage of the shopping path. Marketing Automation can be implemented while using other channels of communication with the audience.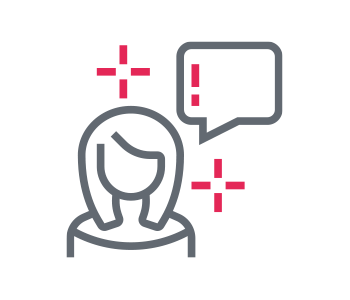 What is Marketing Automation?
Marketing Automation enables faster, more efficient, and – most importantly – more effective action. What is marketing automation actually about and why is it worth including it in sales activities?