GDPR – friendly web push notifications!
As we don't collect any kind of personal data there is no need for the special GDPR directive agreement clause.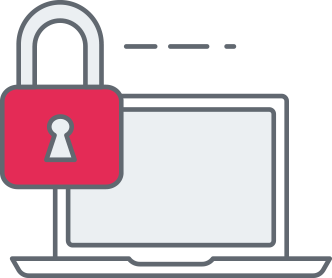 AdPop – new on-site tool for increasing sales
AdPop is a tool installed on the website which increases sales and user engagement. There are two formats available: PopUp and Website Layer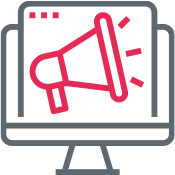 Gather leads using web push notifications!
Over 90% of users never leaves their personal contact information (leads) during their first contact with Your form or campaign.