Web push notifications are not blocked by AdBlock!
Are your clients blocking your online advertising? The percentage of website users who sign up for notifications can be up to 25%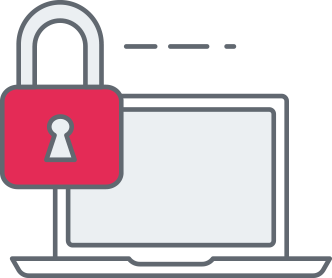 Gather leads using web push notifications!
Over 90% of users never leaves their personal contact information (leads) during their first contact with Your form or campaign.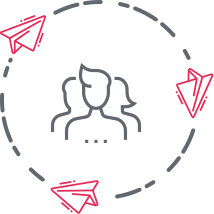 Consumer segmentation is key to a successful web push campaign!
We offer standard segmentation based on visited websites, operating system versions or web-browsers and precise geosegmentation (segmentation based on postal codes is also possible). We also offer nonstandard segmentations based on specific contents of cookies or data layers.