Drip marketing
Drip marketing is an extremely effective way to reach the target group, performed in an automated manner. How to create an effective campaign to get even closer to a recipient?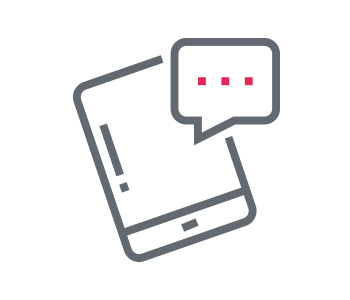 What is Marketing Automation?
Marketing Automation enables faster, more efficient, and – most importantly – more effective action. What is marketing automation actually about and why is it worth including it in sales activities?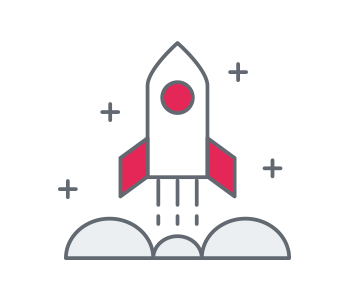 AdPop – new on-site tool for increasing sales
AdPop is a tool installed on the website which increases sales and user engagement. There are two formats available: PopUp and Website Layer