What is Marketing Automation?
Marketing Automation enables faster, more efficient, and – most importantly – more effective action. What is marketing automation actually about and why is it worth including it in sales activities?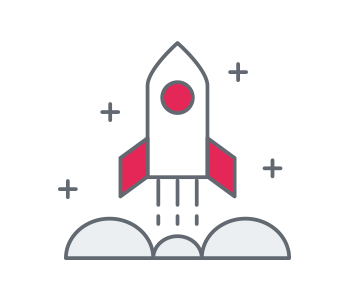 AdPop – new on-site tool for increasing sales
AdPop is a tool installed on the website which increases sales and user engagement. There are two formats available: PopUp and Website Layer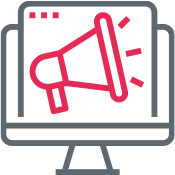 PushAd Freemium – a free tool
You probably already know that PushAd means more than just sending web push notifications. The application complies with the GDPR, while the panel is simple and intuitive to use. If you are a publisher, you can use our full-fledged PushAd tool for free.