PushAd Freemium – a free tool
You probably already know that PushAd means more than just sending web push notifications. The application complies with the GDPR, while the panel is simple and intuitive to use. If you are a publisher, you can use our full-fledged PushAd tool for free.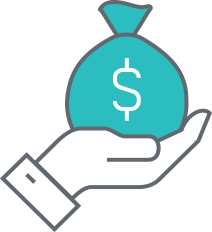 Consumer segmentation is key to a successful web push campaign!
We offer standard segmentation based on visited websites, operating system versions or web-browsers and precise geosegmentation (segmentation based on postal codes is also possible). We also offer nonstandard segmentations based on specific contents of cookies or data layers.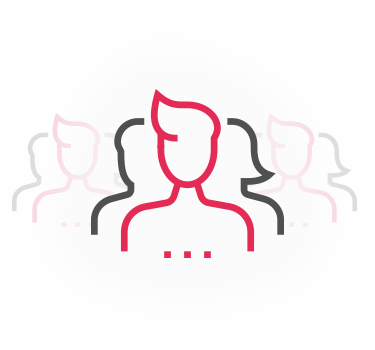 Web push notifications have the highest level of CTR in the media
No more low CTRami newsletter, which often does not reach your readers. The average CTR of the push messages provided is 19.8%. Over 12% of users sign up for notification.